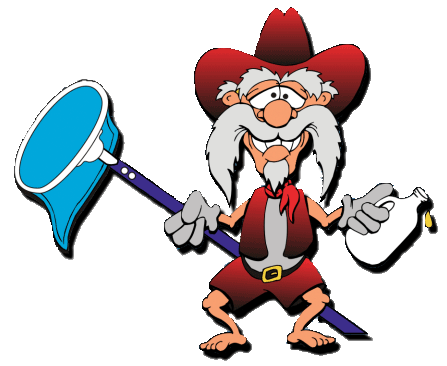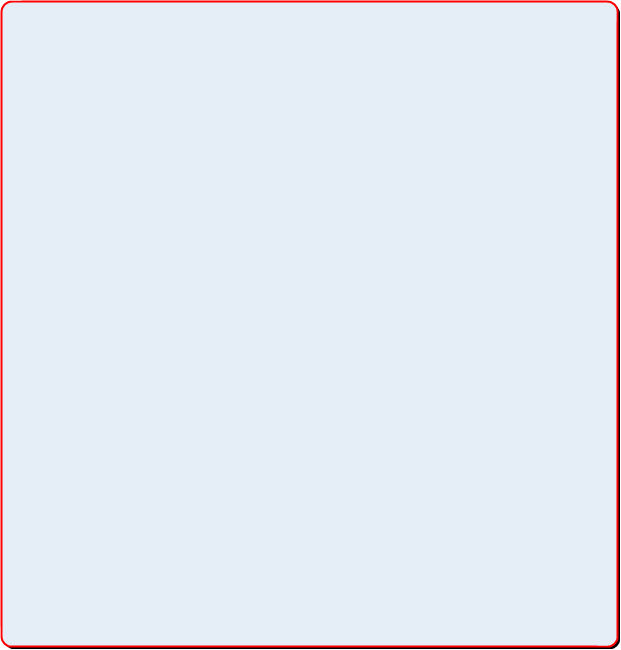 Chemical Pool Service

For $69.95/month* each week we will:

Test and monitor all your chemicals needs.

We provide:

• Liquid Chlorine
• Liquid Acid
• 3# Tabs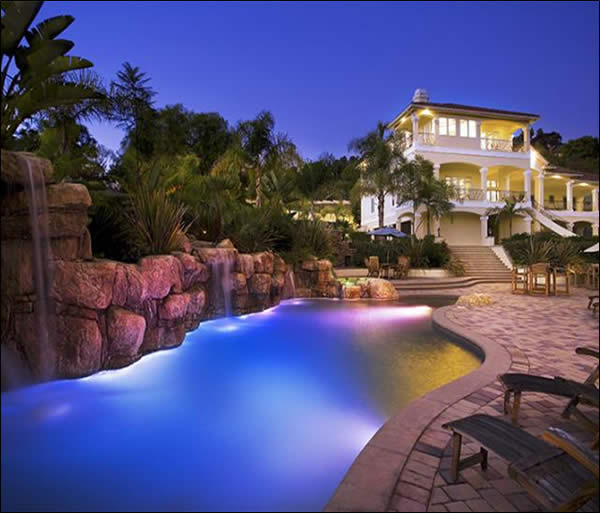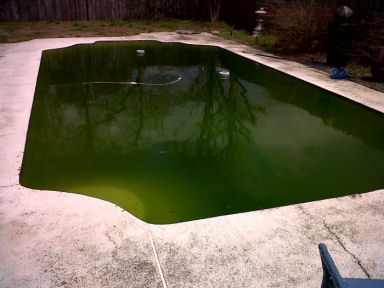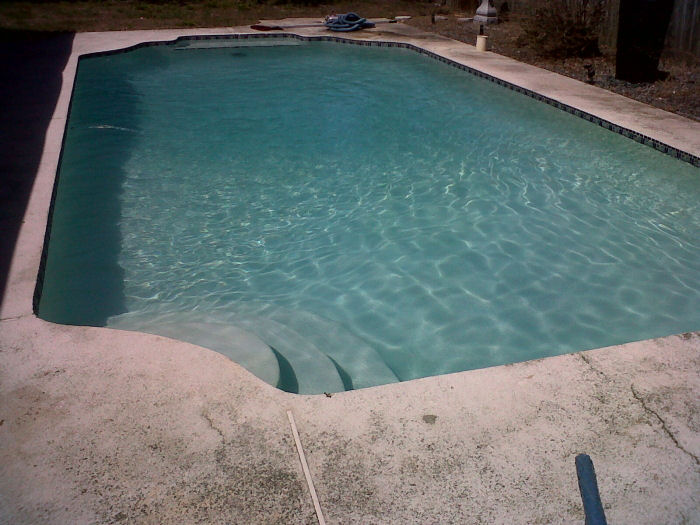 BEFORE

AFTER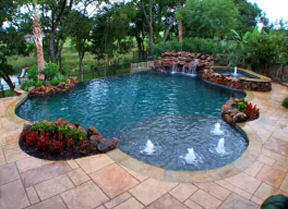 Chemical Plus Pool Service

For $84.95 / Month* each week we will:

• Perform all items from Chemical Pool Service,
• Skim pool and connected spa surface as needed to clean
• Brush steps, swim outs and walls of your pool and connected spa as needed to clean.
• Prices above are for a typical pool and could be higher for large or more demanding pools
Full Pool Pool Service

This service is $99.95/Month* each week we will:

Perform all the items from chem and chem plus service.

• Make sure your pool is spotless top to bottom
• Includes chemical balance and a complete pool cleaning from the skimmer basket to the pool floor.
• Vacuuming when needed Filter cleaning when needed
We have been in business since 1985.
We are knowledgable trained and ready to provide the best pool service in the Sacramento area.
Are you tired of calling you pool service only to get a voicemail?
We answer our phones 8am to -6pm mon thru sat.
Why go with us?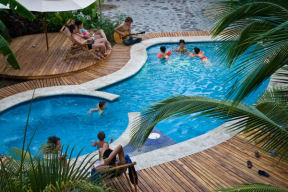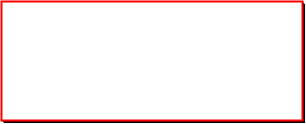 * Free month only applies when pool is in near perfect shape blue and swimmable. It does not apply for cleanups or repairs. cleanups or repairs additional charges