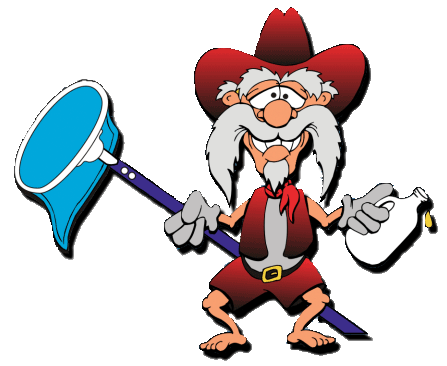 Fill Out Our Pool Service Agreement Form So We Know Which Pool Service You Would Like!

Please read the following Pool Service Agreement & complete the required form below:
• The monthly rate only covers Liquid or dry Chlorine, Acid, #3 tabs and Soda Ash. There are periodic times when there my be added chemical costs such as for algaecides or exotic chemicals or to super shock the pool. These occur to enable your pool to look and operate at its highest efficiency.
• There is a $50.00 once a year conditioner fee. This is charged to ALL customers in March.
• We will call for repairs and broken parts if the part/repair will be larger than $80.00.
• When raining we will only check chemicals and empty baskets.
• Customer is responsible to maintain water level, ensure pool cover is back on service day, keep equipment area shrubbery trimmed back and equipment pad and area accessible for service and/or repair.

•This is a month to month Service Agreement

Agreement based on 4 visits a month, we take 3 vacation weeks off a yearly all in winter months reason is there are 4 extra weeks per year we take 3 in winter only and give you 1 FREE week.